The construction service industry is currently experiencing a period of sustained growth. within the industry, residential is the dominant building type, accounting for 57% of industry value. the performance of the residential segment is influencing other construction segments, driving the index of other building types like education, hotels, medical and commercial to build around such residential potentials.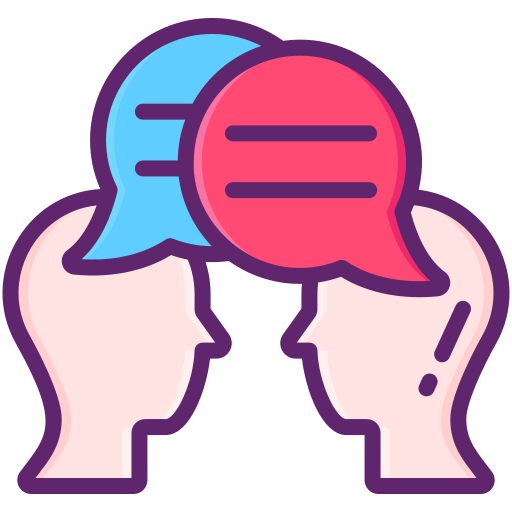 Montasser, in partnership with Eturn Management Solutions, utilizes Montasser Talkie to provide unparalleled project management services in addition to exceptional
Read More »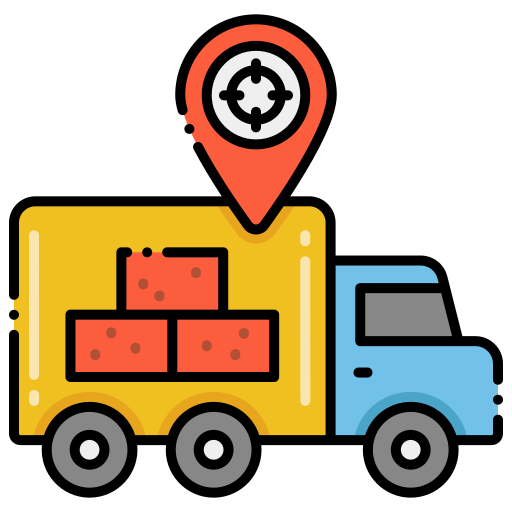 Montasser Logistics provides comprehensive and effective procurement and supply chain solutions to optimize and coordinate business processes for construction projects.
Read More »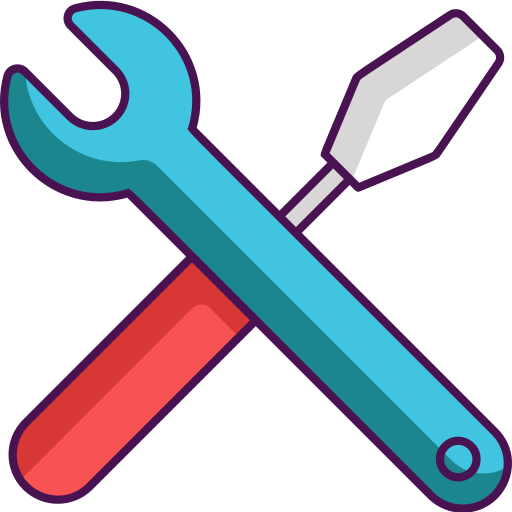 The construction service industry is currently experiencing a period of sustained growth. Within the industry, residential is the dominant building
Read More »